Main Page
From BruCON 2017

Registration for the Conference and Training are OPEN:

Latest news
<rss>http://blog.brucon.org/feeds/posts/default%7Cmax=5%7Cdate</rss>
What is BruCON?
BruCON is an annual security conference providing two days of an interesting atmosphere for open discussions of critical infosec issues, privacy, information technology and its cultural/technical implications on society.... (Continue to our FAQ)
You can also follow BruCON news on

,

,

or

.
Stay in touch BruCON mail list: subscribe form We promise to keep the spam level low :-)
Conference
General information
Participate
Facilities
Locations
Media
Sponsors
Diamond Sponsors: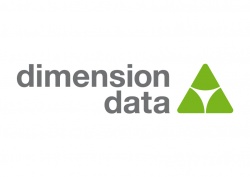 Gold Sponsors: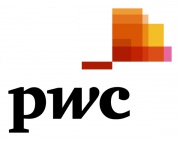 Catering / Party Sponsors: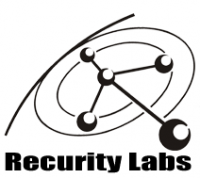 Supporting Sponsors: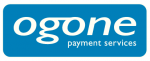 Affiliated Organisations: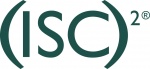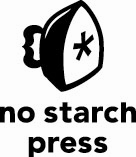 Media Sponsors:
TBD
If you are interested in becoming a sponsor, you can contact us here.